ExxonMobil™ performance PE polymer product family
Fournier Polymers presents the ExxonMobil™ range of performance PE polymers. ExxonMobil™ divides its performance polyethylene (PE) range into three main brands: Exceed™ XP, Exceed™ and Enable™.
Exceed™ XP, Exceed™ and Enable™ offer many advantages, including toughness, bag sealing and removal performance, ease of processing, exceptional optics, recyclability and the possibility of reducing bag thicknesses.
High-performance PE resins are used in many applications including packaging, agriculture, building and construction, health and medical and industrial applications.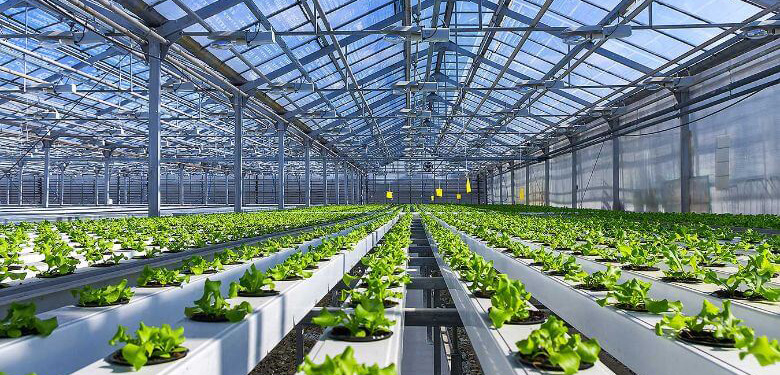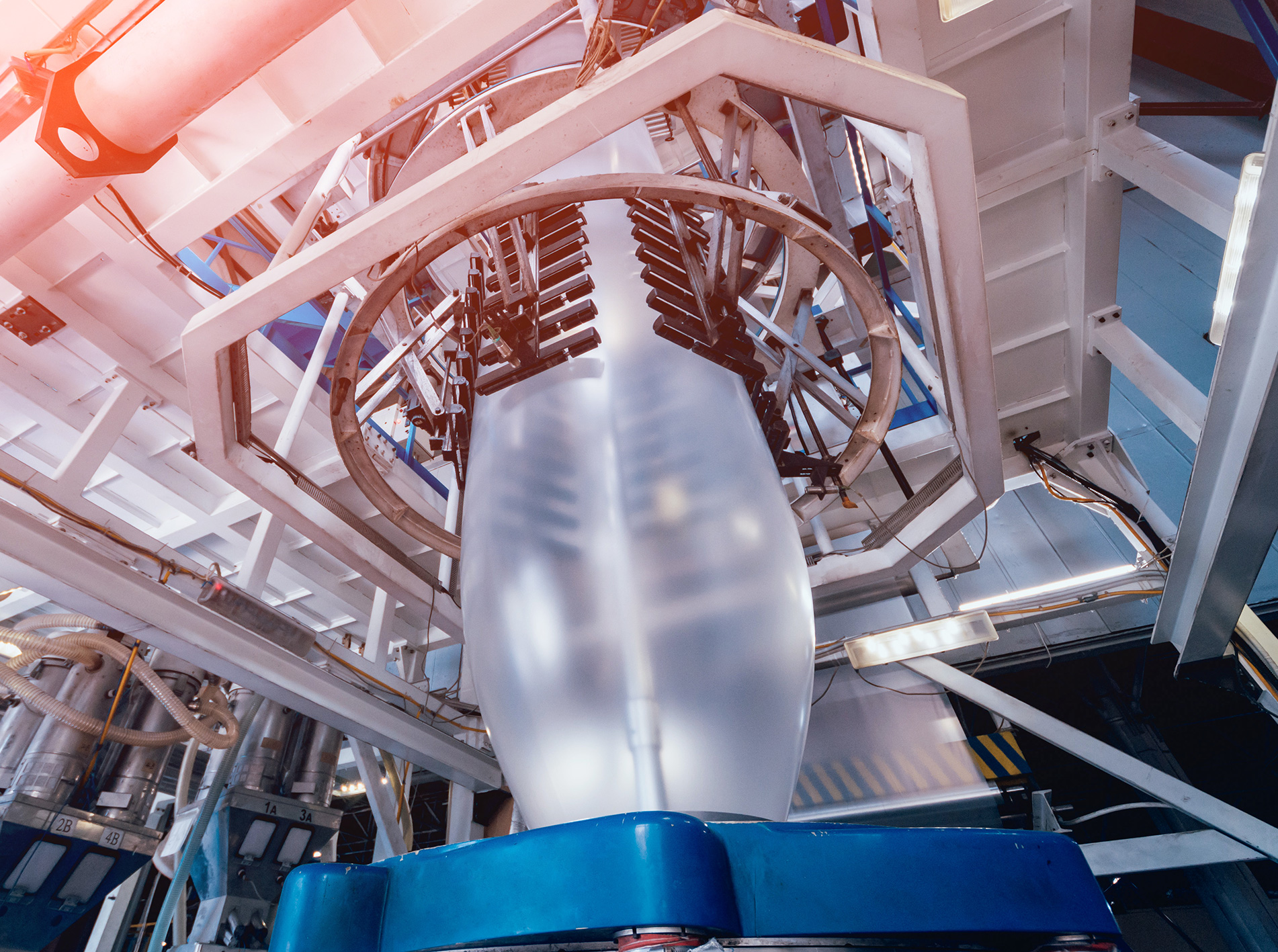 Products
Exceed™ XP performance PE polymers
Exceed™ XP is an exceptional choice for its extreme mechanical performance and ease of use. It also combines a patented catalyst and processing technology to introduce a new range of products offering extreme performance for a wide variety of applications.
Exceed™ performance PE polymers
To formulate a wide range of high-performance film structures, ExxonMobil recommends Exceed™ for its excellent mechanical performance and its exceptional sealing properties combined with the best optics in its category.
Enable™ performance PE polymers
Enable™ is the best choice for optimum solutions due to its excellent combination of processability and bubble stability with HAO properties. It also enables film processors to enhance their business with more stable operations, improved line output and downgauging and co-extrusion operations.