The Fournier Group, a specialist in distribution, has developed its polymer distribution business in Europe through its FOURNIER POLYMERS division. As the official distributor of the world's leading companies, the group offers a complete range of solutions for all processors: extrusion, injection, blow moulding, films.
Distribution business sectors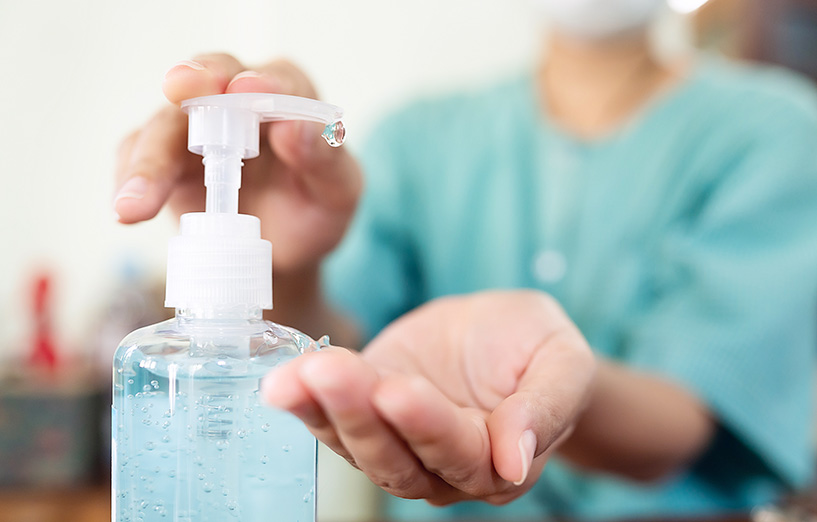 Health and first aid products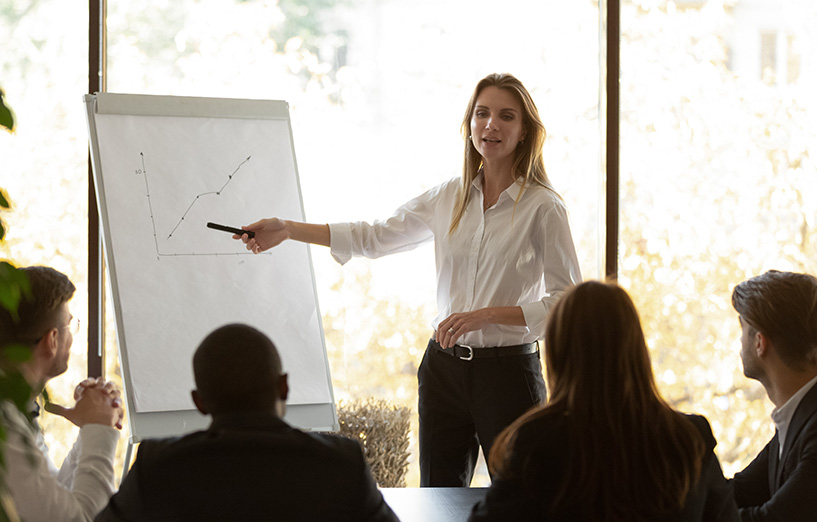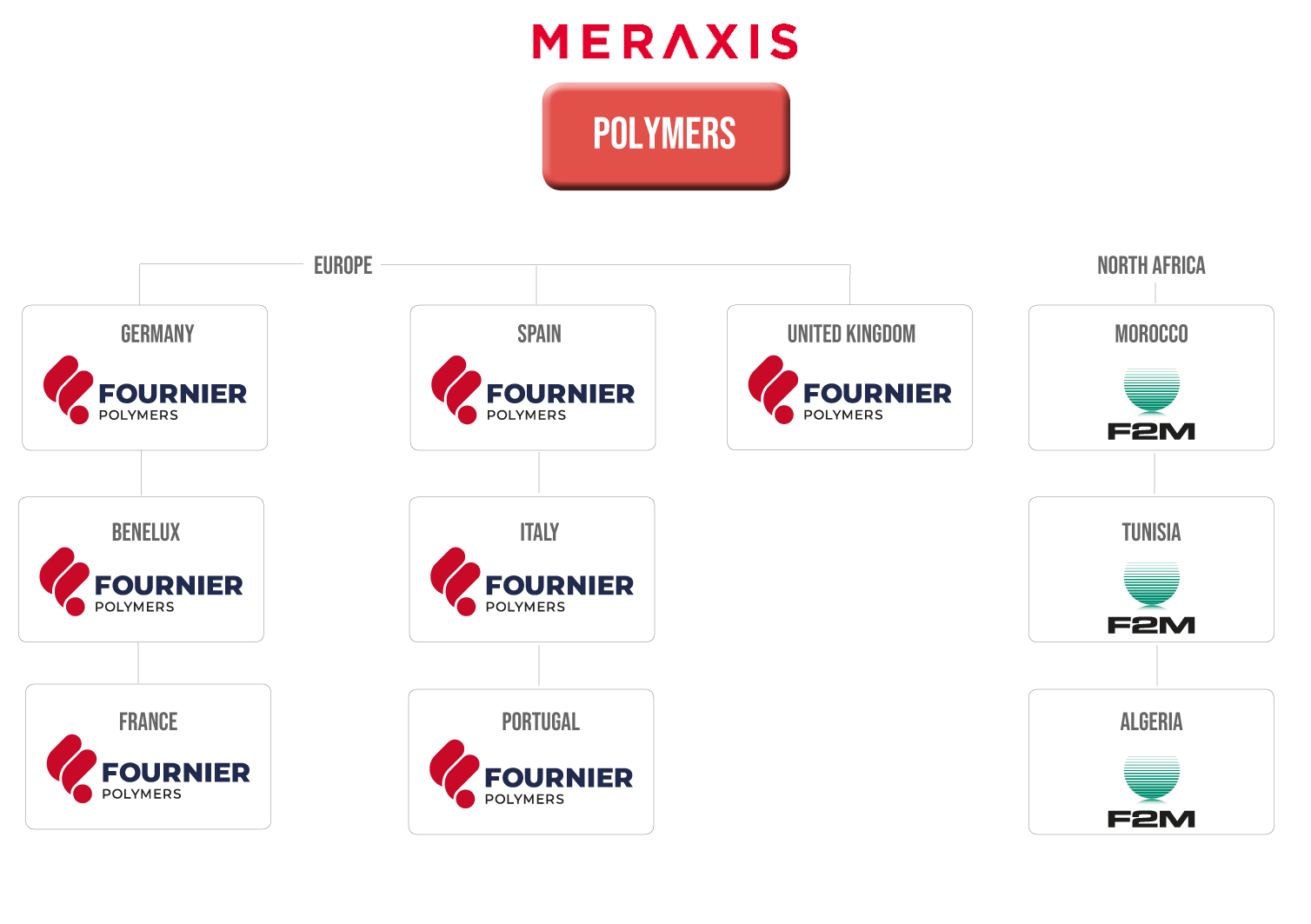 Established in Lyon in 1972, the Fournier Group's Polymers division is a European leader in the distribution of plastic raw materials.
Its experience and knowledge have enabled the Fournier Group to win the trust of the world's biggest petrochemical groups, including ExxonMobil, Versalis, LG Chemical, Mitsubishi EP, Borealis, Plastiverd, Radici, etc.