Fournier Polymers presents the Eni Versalis ABS (acrylonitrile butadiene styrene) products.
This family of styrenes is commonly used for various applications such as industrial sheeting, furnishing profiles, automotive interiors, electrical components and household appliances.
The main characteristics common to ABS grades are:
Good impact strength
Good thermal resistance
Optimum heat resistance
High flow
Excellent gloss
ABS Sinkral® for extrusion
Eni Versalis markets its ABS products using the Sinkral® brand.
One of the main applications of these products is industrial sheeting and furnishing profiles.
Sinkral® has enabled Versalis to develop a very wide, flexible and competitive range of qualities to meet the most demanding needs of end markets in the furnishing, automotive and consumer goods markets.
Versalis uses an innovative continuous mass polymerisation process to produce its Sinkral® ABS range.
Its R&D department successfully developed the range thanks to knowledge acquired through the synthesis of styrenic polymers (SAN, GPPS & HIPS).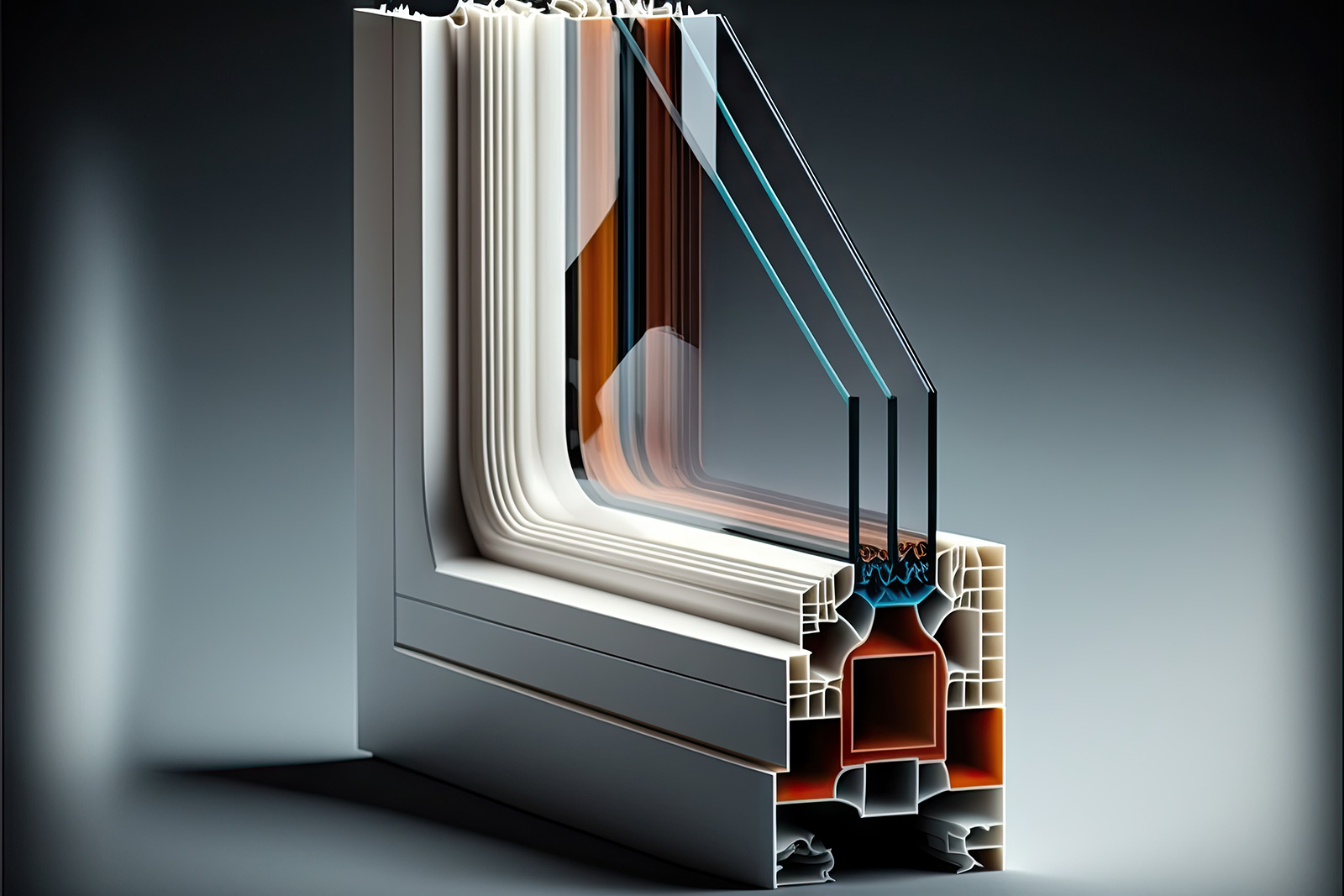 A head start over conventional ABS grades
Compared with the standard batch emulsion process, the Versalis ABS technology ensures superior raw material consistency, uniformity and stability from one batch to another.
In addition, devolatilisation technologies help Sinkral® products position themselves as leaders in terms of total volatile organic compound (TVOC) levels.
Compared with conventional ABS grades produced with an emulsion process, Sinkral® contains 80% less volatile material on average while being less subject to degradation and more tolerant of recycling.
Sinkral® also reduces odours and makes the working environment safer.
Obtaining perfectly balanced mechanical properties with Sinkral® ABS extrusion grades
A unique balance of mechanical properties enables Sinkral® ABS extrusion grades to reduce thickness without affecting the item's final mechanical properties.
Due to the extent of the product range, there are many possibilities for meeting the requirements of any application.
A wide array of high-quality surface finishes
Any surface finish can be achieved with Sinkral®, which offers the widest range of gloss levels on the extrusion-quality ABS market.
All this can be achieved without compromising the excellent quality of the extruded surfaces.