Borealis Queo™ elastomers and plastomers
Fournier Polymers presents the Borealis Queo™ family of polyolefinic elastomer products. The technology used by the Queo™ products results in flexible materials with both thermoplastic and elastomeric properties.
The attractive polyolefinic plastomer and elastomer solutions developed by Borealis respond to requirements for sealing performance, flexibility, compatibility and processability. These products also improve the performance of recycled polyolefins.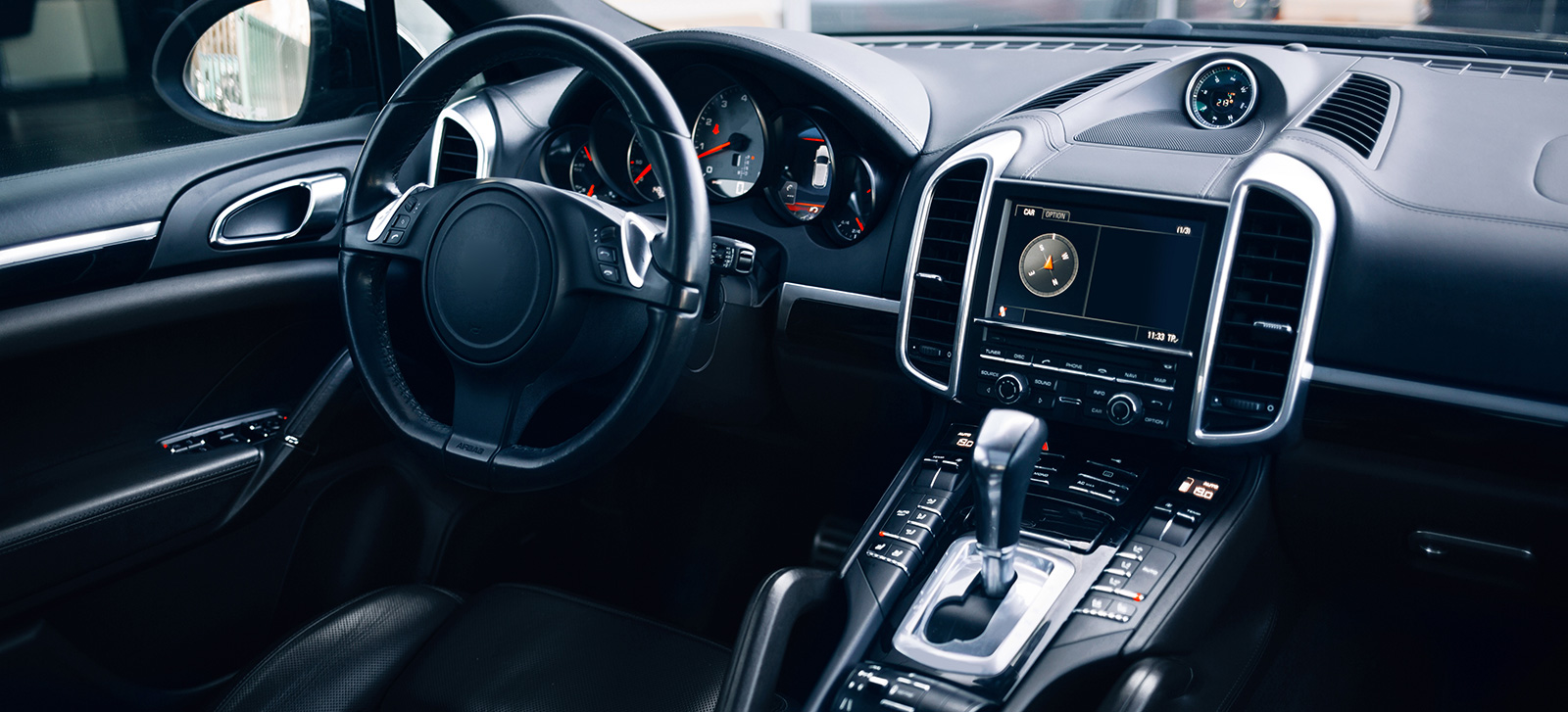 The main characteristics common to Queo™ are:
Excellent flexibility
Good optical properties
Impact strength at very low temperatures
Exceptional toughness
The best sealing performance in their category
Highly compatible with other polyolefins
Custom blends
Queo™ elastomers
Queo™ polyolefinic elastomers are designed for applications requiring great flexibility (<20 MPa), lower melting points (55–75°C) and better low-temperature performance (vitreous transition -55°C).
The increased performance of Queo™ polyolefinic elastomers relative to polyolefinic plastomers makes these products the material of choice for applications such as interior and exterior car parts, adhesives, cable components, graft polymers and highly resilient surfaces.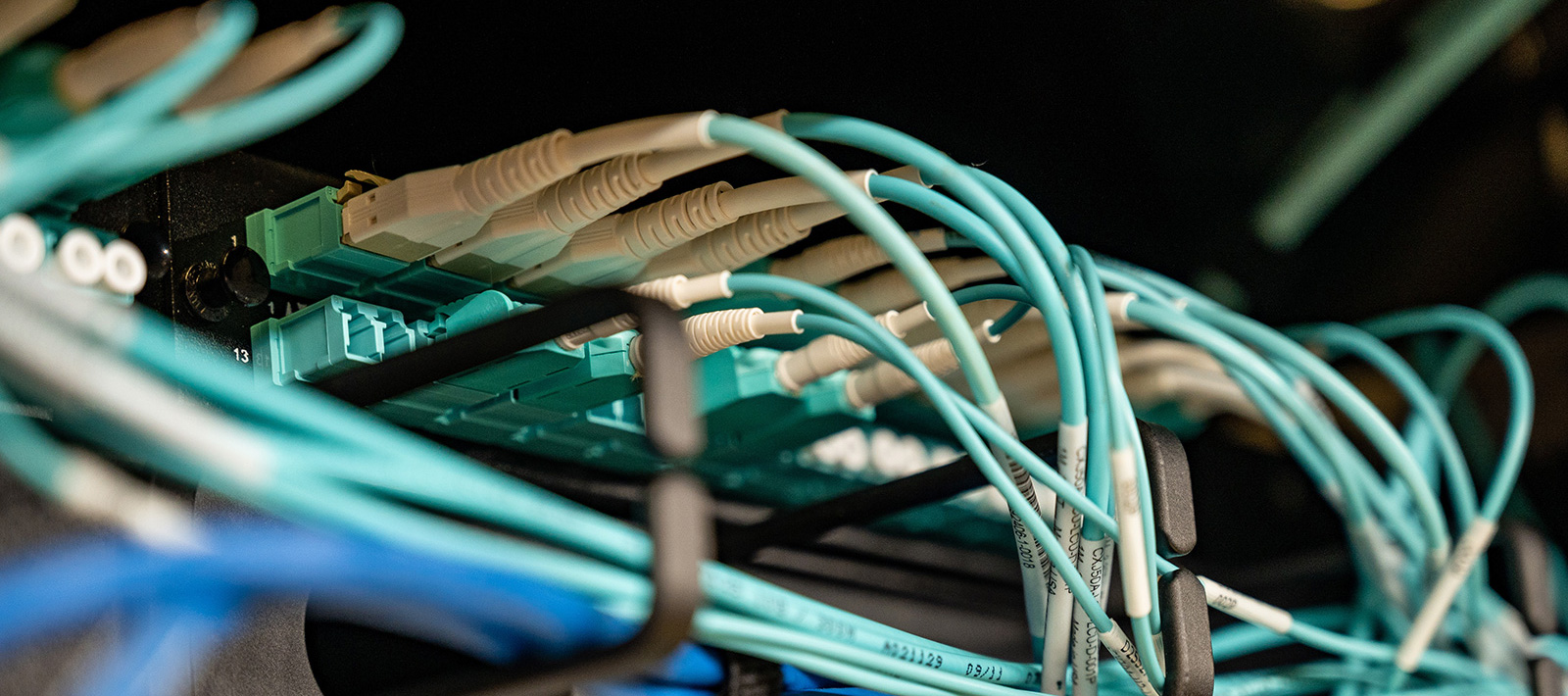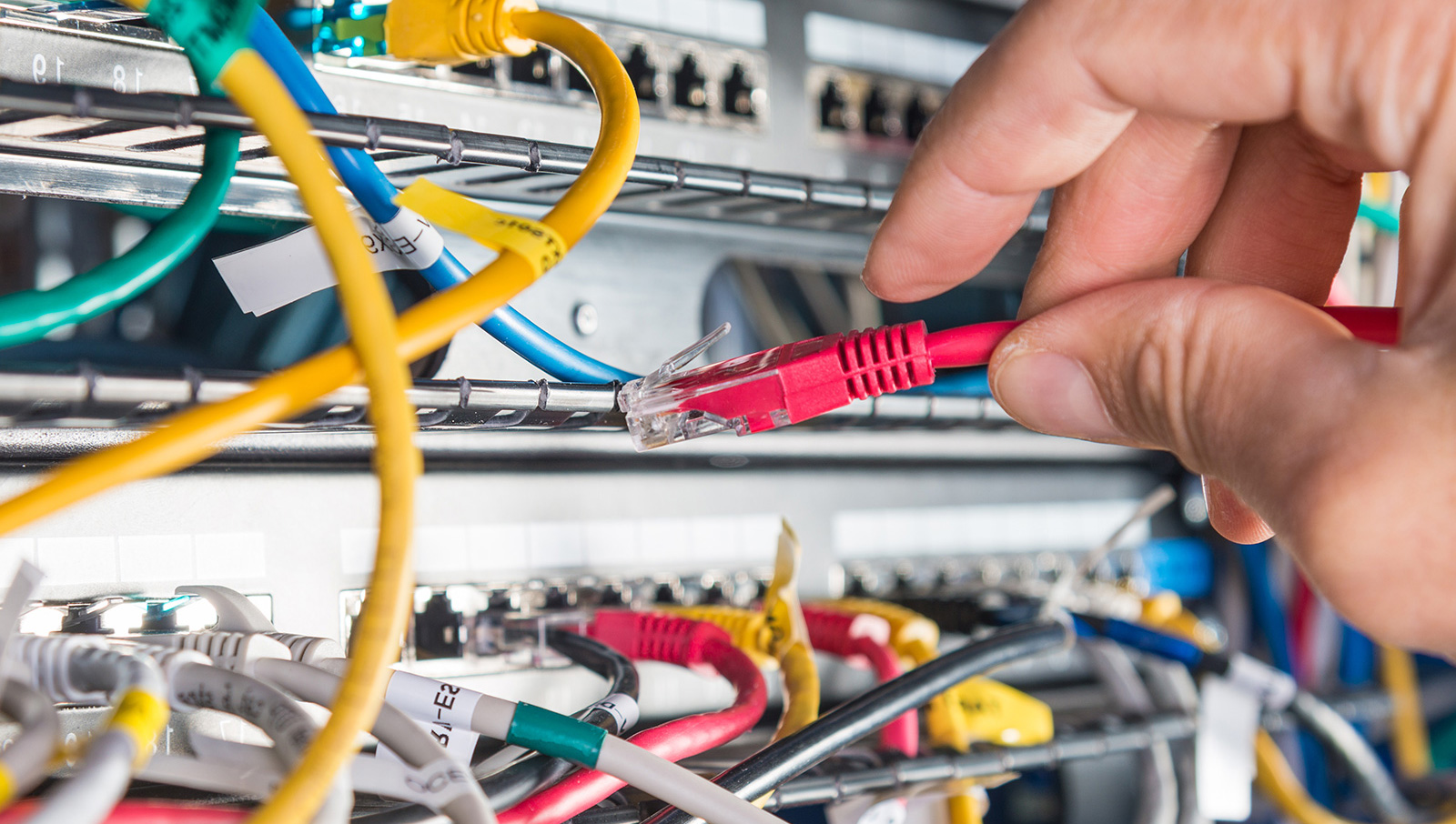 Queo™ plastomers
The Borealis Queo™ family of polyolefinic plastomer products offers a unique combination of flexibility (20–100 MPa), high mechanical strength (resistance to traction, tearing and perforation), advanced sealing performance (low seal initiation temperatures and sealing against contamination) and a high level of clarity.
The properties of Queo™ plastomers are suited to a wide variety of applications, including speciality high-performance flexible and rigid packaging, soft and flexible mouldings, special compounds for many end uses, such as wires and cables, and acoustic insulation for cars.